WATERLOO – Three Cedar Valley high school bands took to the streets Saturday to compete in marching competitions.
East and West high schools went to Cedar Rapids and performed in bands Across the Prairie, an invitation concert at Prairie High School. West also attended the Five Seasons Marching Invitational at Kingston Stadium. Don Bosco High School in Gilbertville participated in the West Marshall Marching Invitational at the State Center.
East High came in sixth and West fourth out of six participating 4A bands in the Prairie Contest.
"It was a really, really great experience," said Joelle Smith, director of East, noting that the band "did really well." "There were a lot of nerves on the field, as this was our first contest in two years." There were no competitions last year because the schools were struggling with the COVID-19 pandemic.
"We had to work a lot to get our last move onto the field," she noted last week. East performs "The Samurai and the Maiden," an original composition by Randall Standridge. On Saturday the students were "very focused and did a good job".
Smith said, however, that there is more work to be done and that "there are definitely some refinements that we need to do for this week to make them strong".
Jason Dobbs, co-director of West High, said the prairie competition went well. "We played the first and second parts of our show for the full length," he said, "and then we played about half of our third set."
The band plays "Decomposers: Bach from the Grave", based on the organ music of the classical composer Johann Sebastian Bach.
"One of the things I liked about this show is that they take you out and do a practice with the bands right after," noted Dobbs. Students were able to watch a video of their performance with some feedback from event managers on what they did well and where improvement is needed. Some of the inputs they received were about "ending our crescendos and improving our dynamics," which became a "positive addition" to the Five Seasons show.
This was the second competition weekend for West and "consistently we were in fourth place in all of our competitions," said Dobbs. The band also ranked fourth out of five 4A high schools at Five Seasons.
"We were a few points higher than our previous (event) so I think back to the things we got the feedback on on the first show that helped move this forward," he noted.
$ 1 for 6 months of local news
"As a band, we have to work for the next week to get people to feel the pulse and keep it constant so we don't go slower or faster," said Dobbs. That is a focus this week, "along with learning the last half of the closer".
Both competitions had 17 bands in all classes.
Don Bosco was the first of two 1A bands at the West Marshall Marching Invitational and fourth of six bands.
"We're playing our entire show now," said director Myron Mikita. The band played everything at Don Bosco's home football game on Friday night for the first time.
The band is doing a western show called "Songs from the Saddle".
All three bands will perform at the State Marching Band Festival on Saturday, East and West in Waterloo and Don Bosco in Cedar Rapids. On Saturday night, West High goes to the West Des Moines Valley Showdown and Don Bosco to the Muscatine Marching Invitational.
PHOTOS: UNI held its annual Homecoming Parade in downtown Cedar Falls on Saturday
100221-uni-hoco-15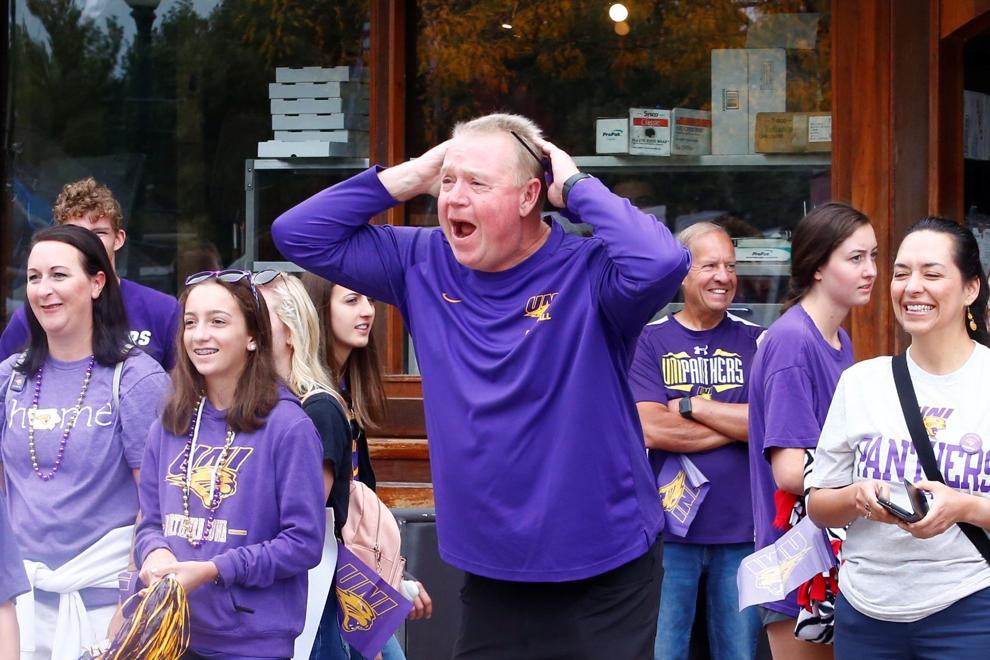 100221-uni-hoco-1.5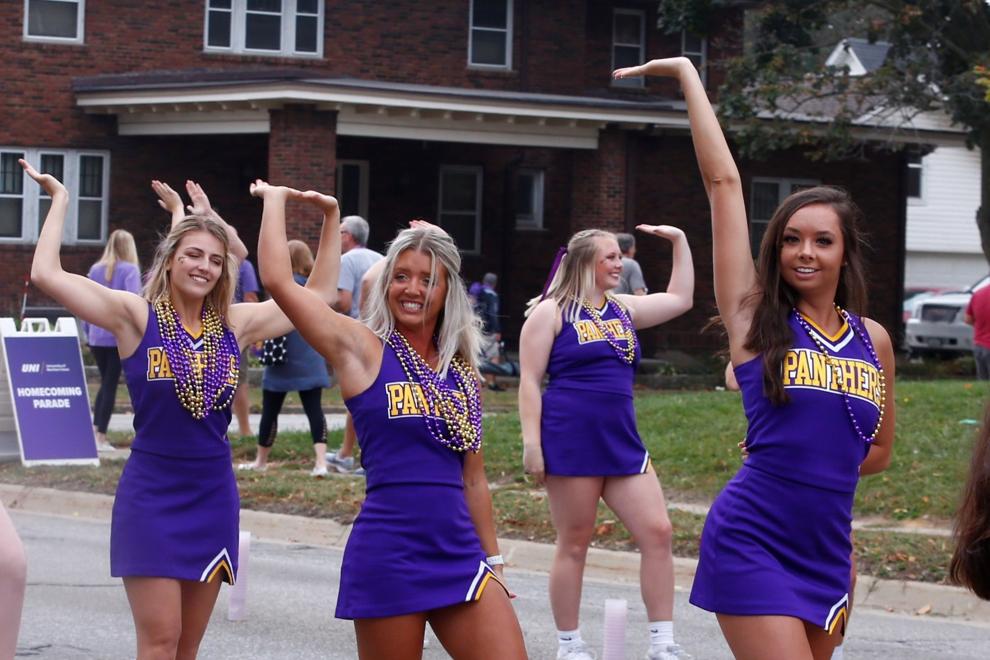 100221-uni-hoco-13.5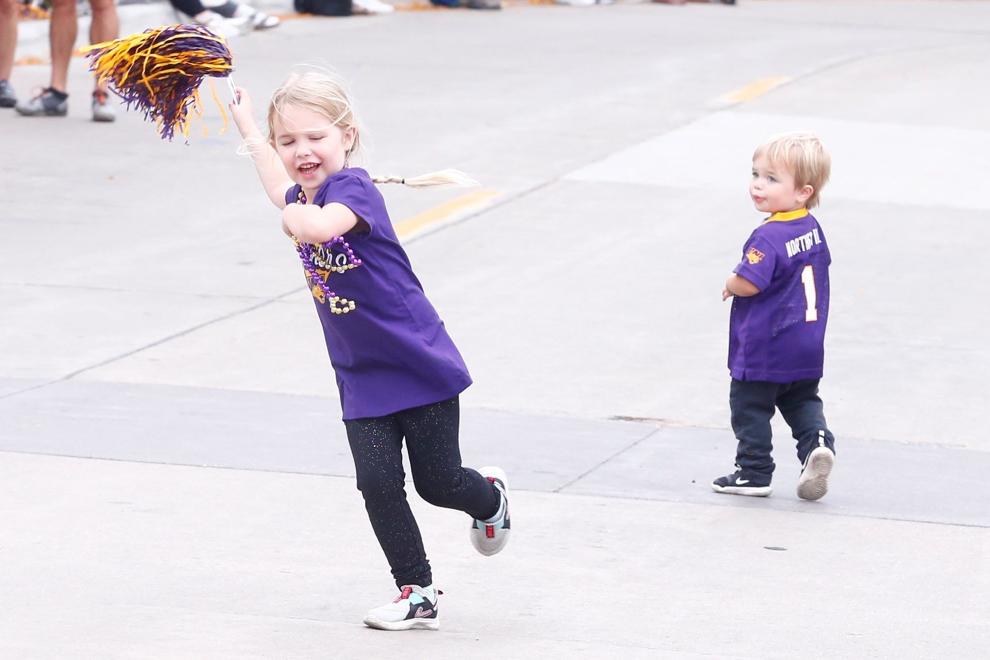 100221-uni-hoco-5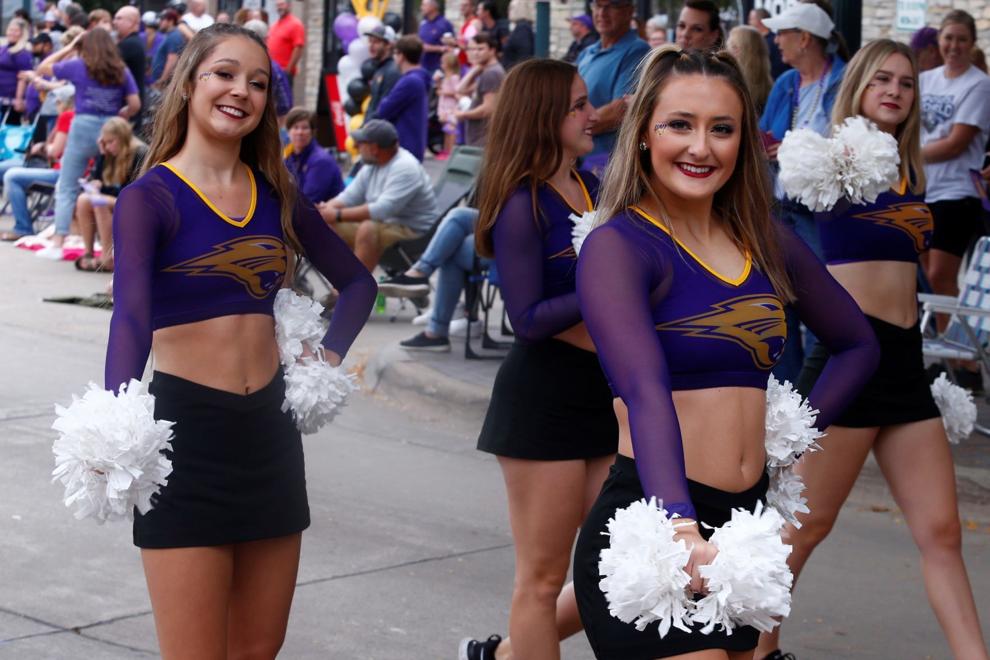 100221-uni-hoco-1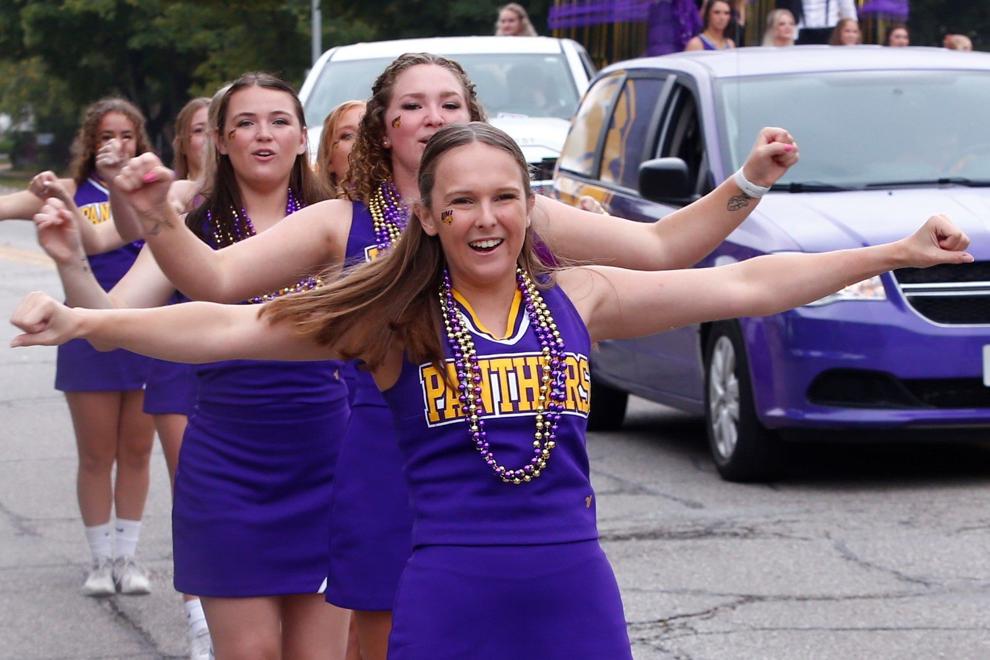 100221-uni-hoco-3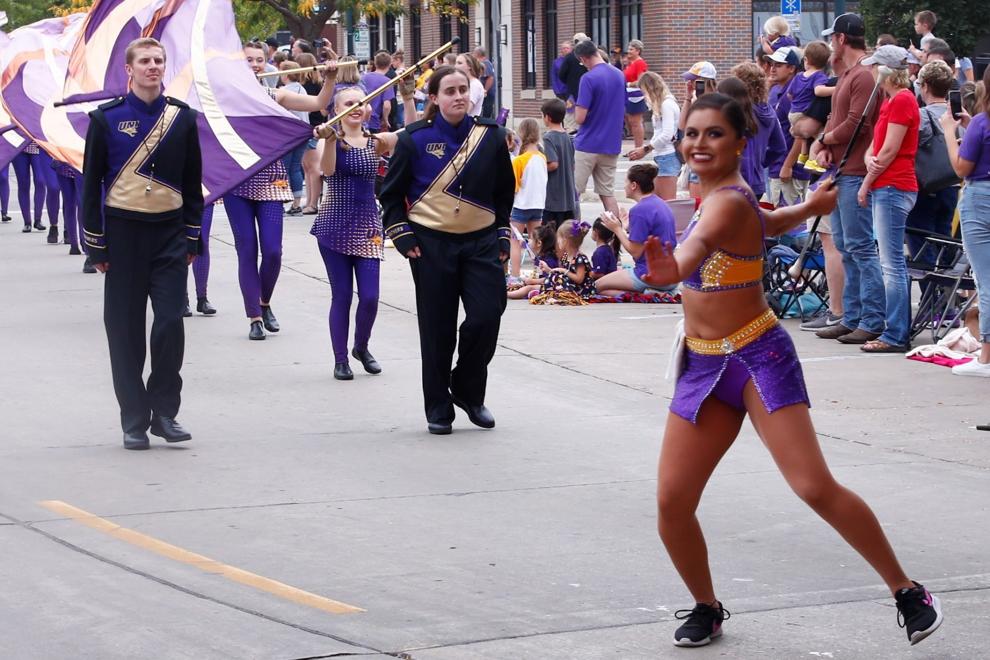 100221-uni-hoco-4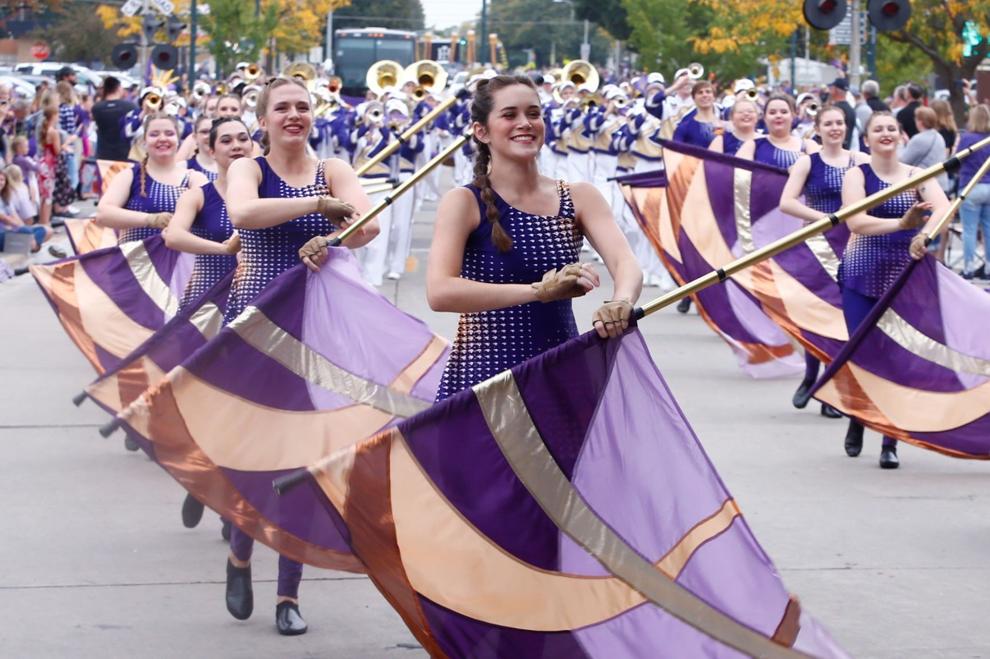 100221-uni-hoco-6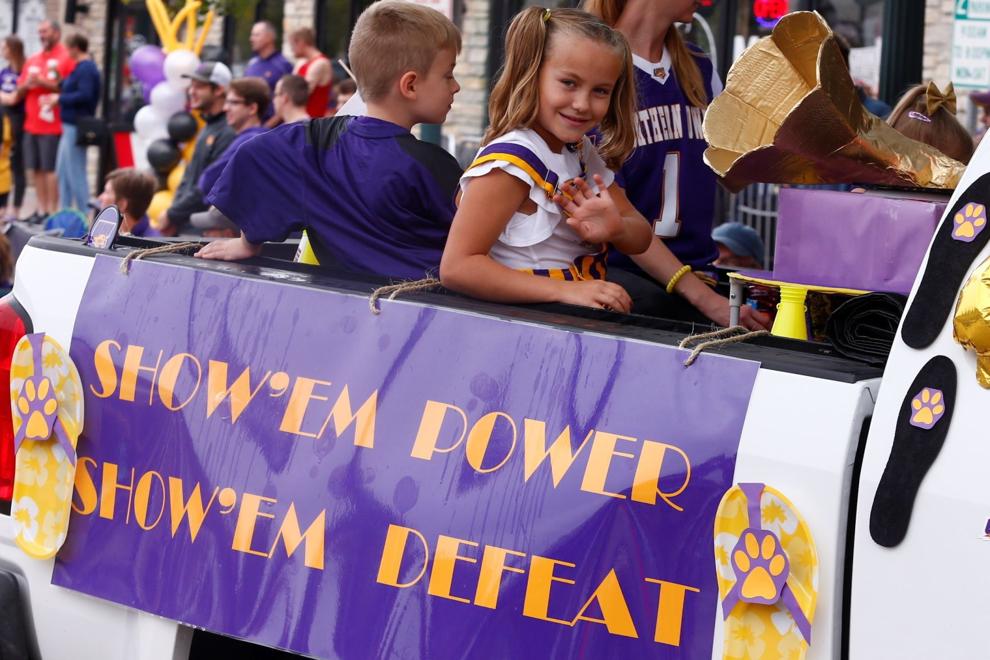 100221-uni-hoco-7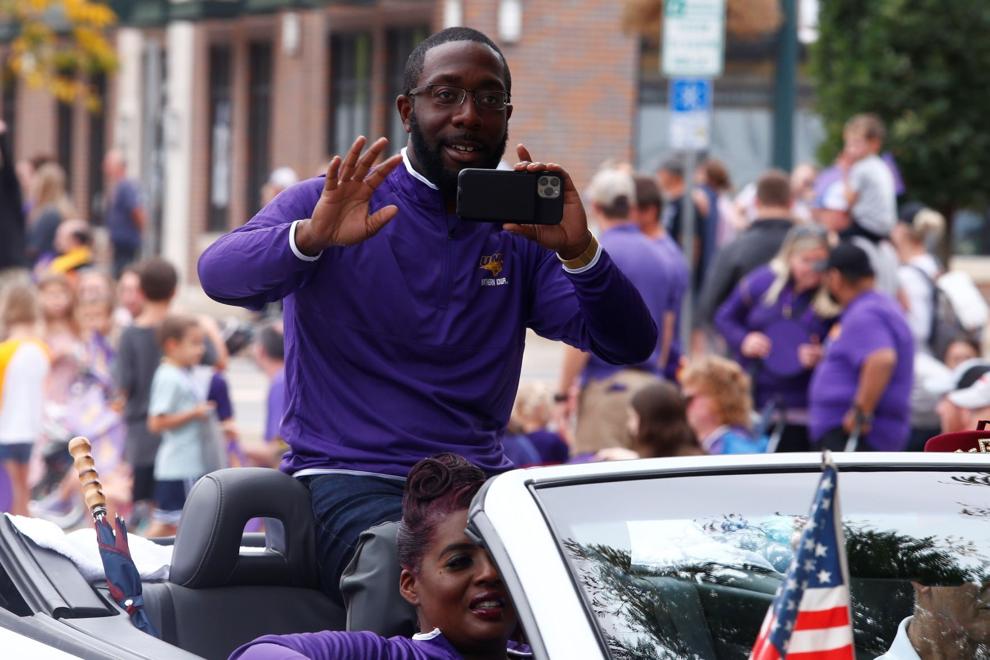 100221-uni-hoco-8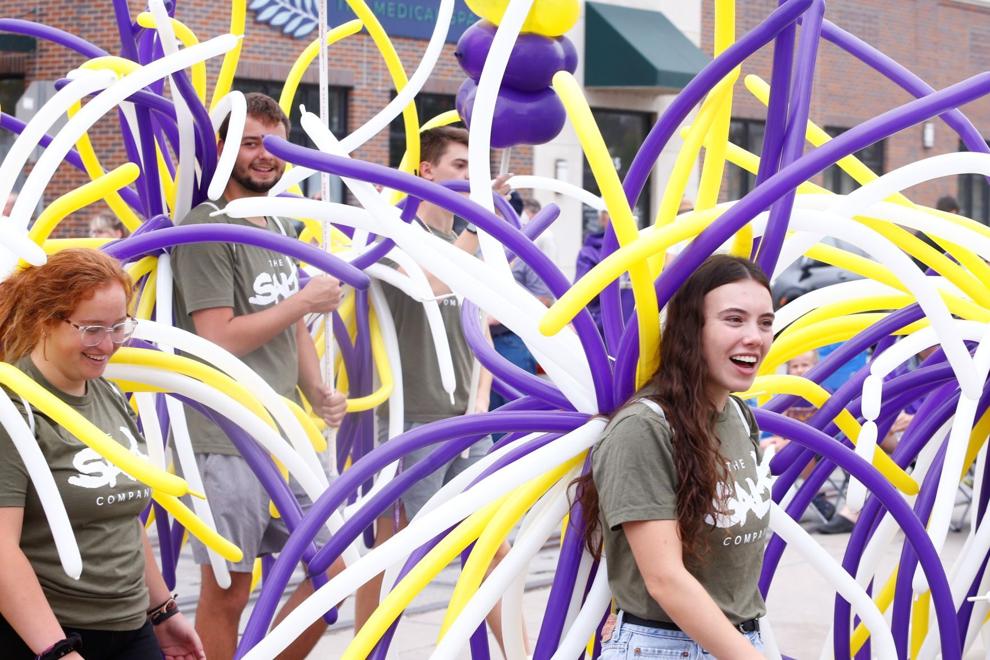 100221-uni-hoco-9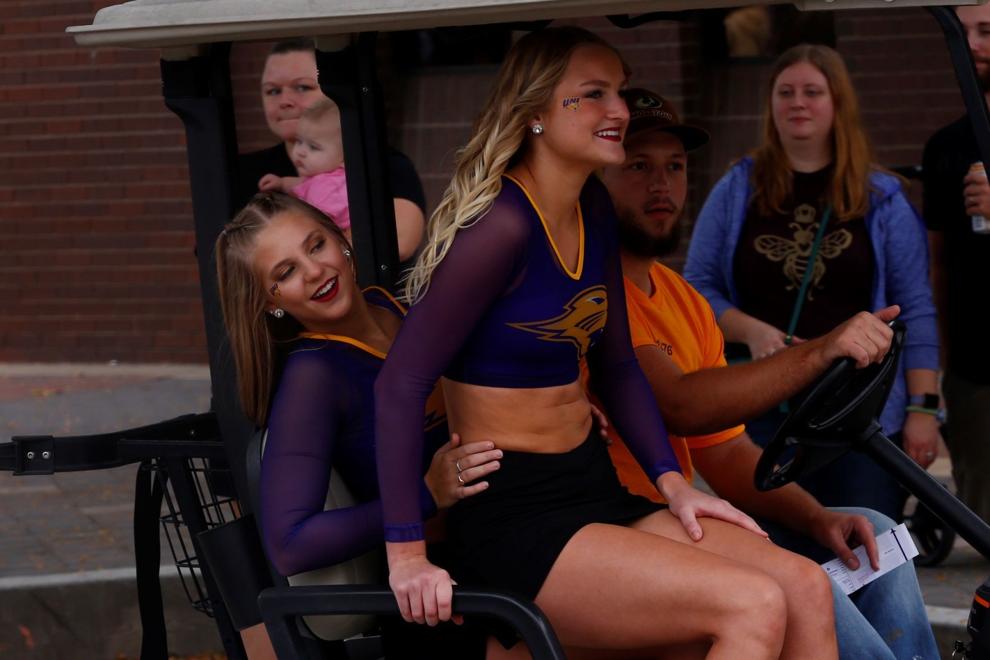 100221-uni-hoco-10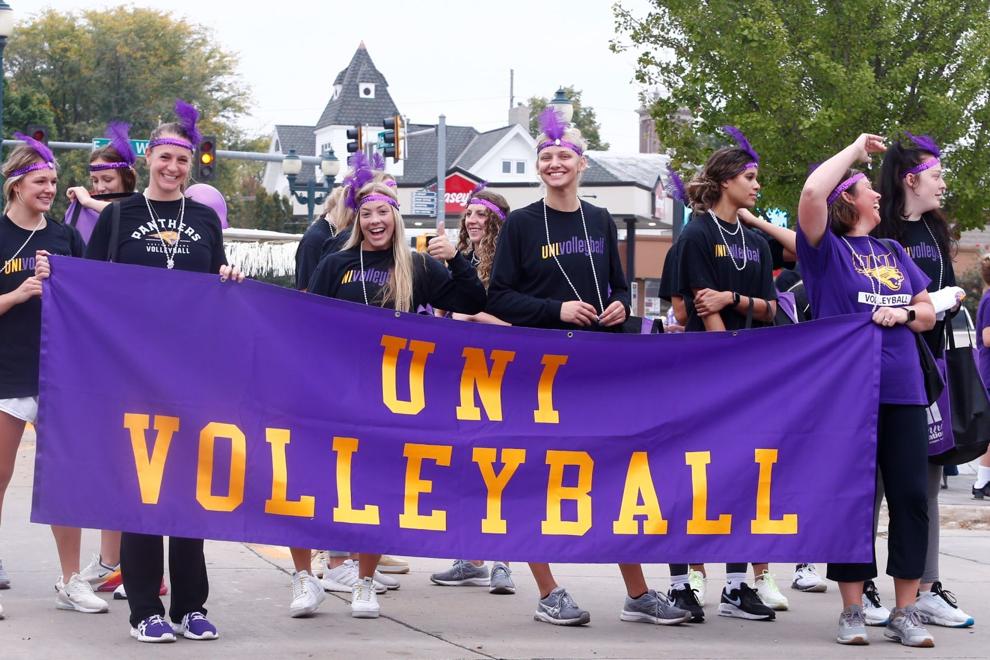 100221-uni-hoco-11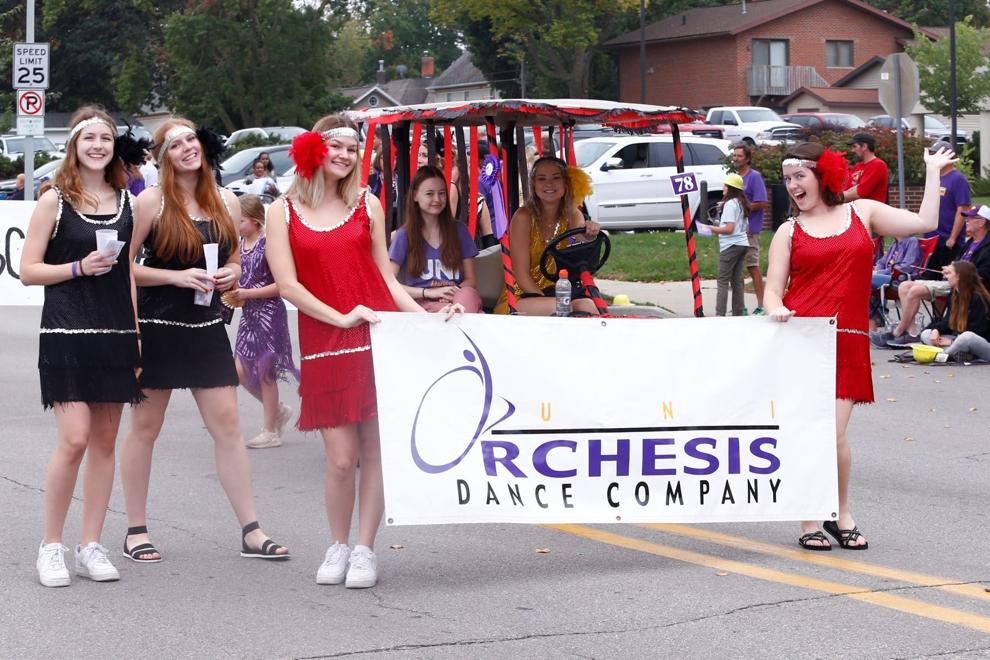 100221-uni-hoco-12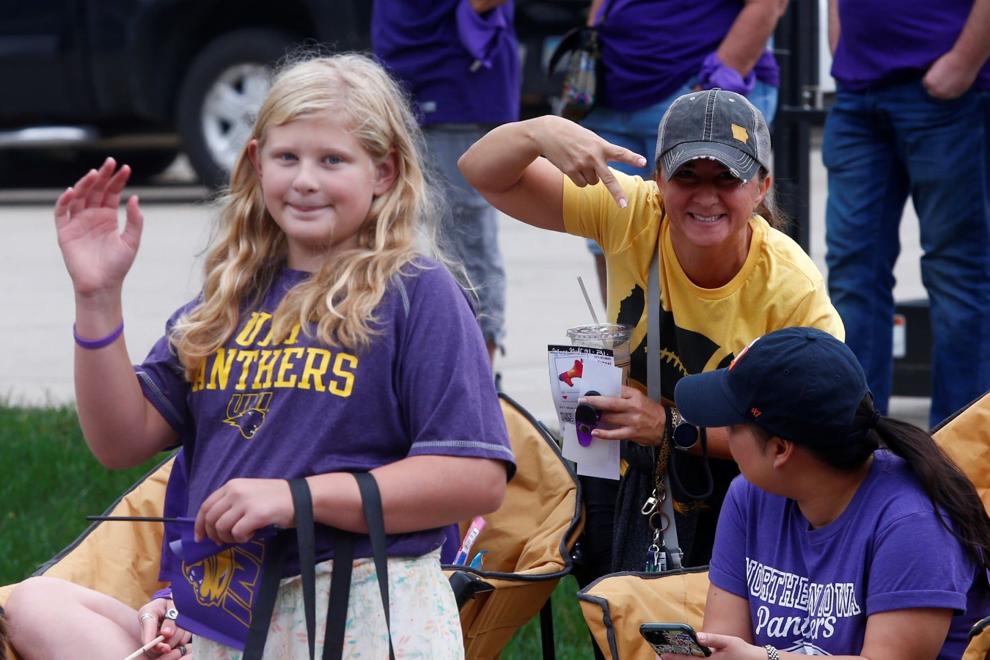 100221-uni-hoco-14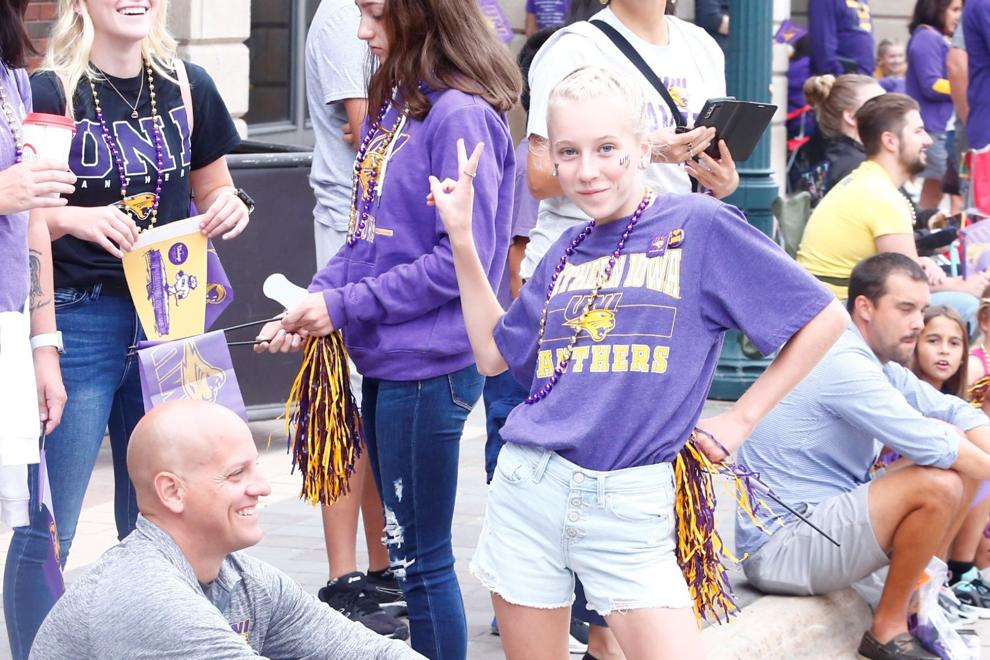 100221-uni-hoco-16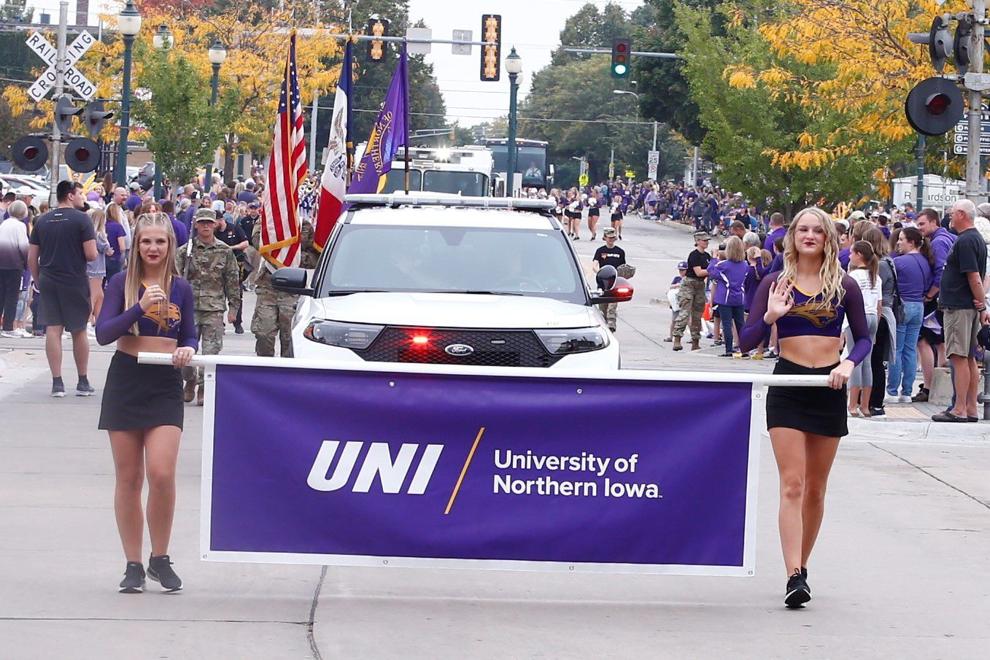 100221-uni-hoco-17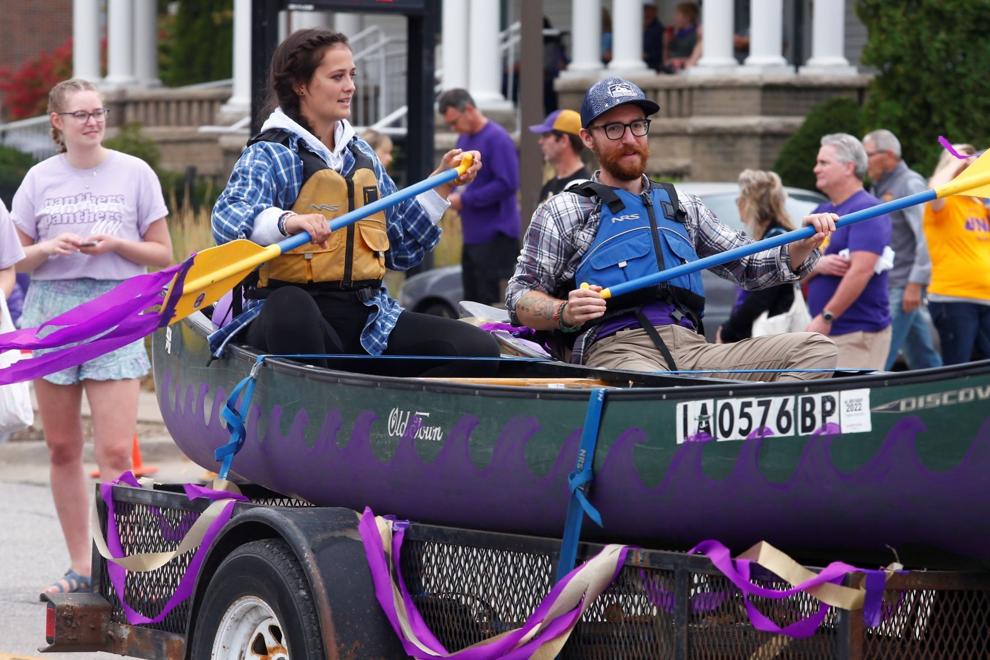 VIDEO: Waverly-Shell Rock marching band perform in UNI's Homecoming Parade
VIDEO: Northern Iowa marching band leads the UNI Hoco Parade on Saturday